SPEAKING
Book us for your next event.
amanda thomas | keynote speaking topics:
Small Credit Unions: How to Succeed in a Changing Market
Description: 71% of the credit union industry is considered "small" (under $100 million in assets). So how do you compete in a market where everything is changing and to stay up with the latest technologies and trends takes a massive budget? This session will walk you through marketing tactics and other strategies you can employ to not only compete but thrive in the future.
Why Being the Best Leader is the Best Thing You Can Do for Your Credit Union
Description: There is a shift among the global business community where companies are finally starting to realize their biggest assets - their employees. What does this mean for you as a leader of your credit union? Bottom line...the better leader you are for yourself and others, the better long-term success your credit union will achieve.
How Well Do You Know Your Community and Members?
Description: Putting together a successful marketing plan requires insights into member behavior and community needs, but how do you find that information? Once you have it, how do you distill it into a plan to achieve your credit union's goals? This session will walk you through various resources available to you as well as provide practical tips for putting them all together in a strategic marketing plan.

Becoming the Change Agent of Your Credit Union
Description: You may be a department of one in your credit union, or you may be the one who sees the GREATNESS that your credit union can achieve. But getting everyone else on board is a different matter. This session will give you the inspiration and skills you need to take on your credit union's transformation to being its best self.
Employee Engagement: The Secret Sauce to Unstoppable Marketing
Description: Who are your most powerful brand advocates? Your employees! But if your employees are like the rest of America, only 16% are engaged. One CU, which saw YoY losses in membership, net income, and loans, increased employee engagement and is now one of the top-performing CUs in Ohio. Find out how!

BONUS: Every attendee gets TwoScore's Employee Engagement Assessment so you can see how to boost engagement and your marketing results!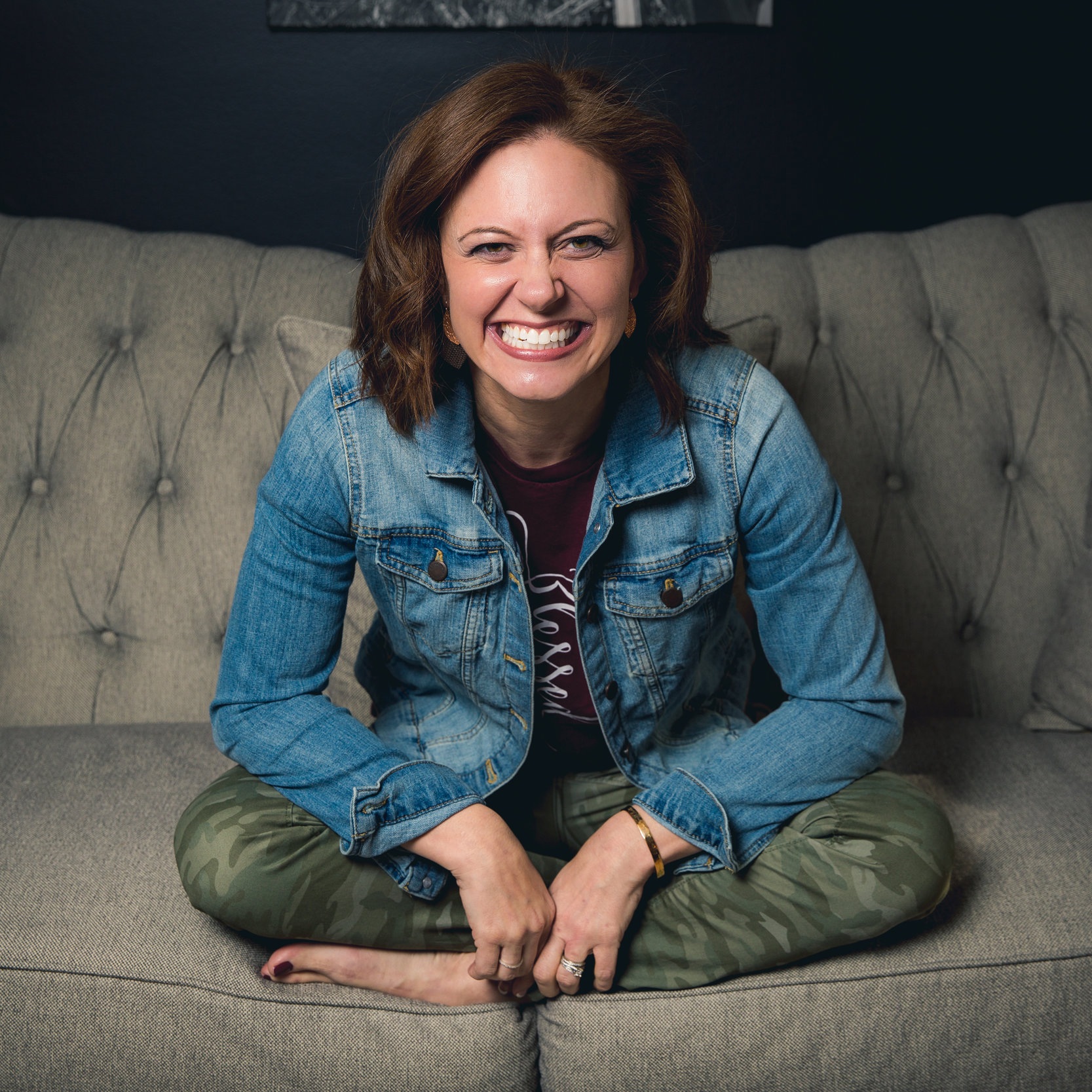 Member Storytelling – Why It's Important to Your Brand and Growing your ROI
Description: In an ever-increasing digital-age, relationships with the people that make our organizations and the members that invest in us, it's even more paramount that we don't allow them to get lost behind the offers, rate deals, and marketing hoopla. Learn how incorporating members into your marketing can help your ROI. The techniques to ensure you are incorporating members into your marketing effectively. And the components of a good story that will ultimately translate to growth and profit.

Email Marketing - Working Smarter, Not Harder
Description: Email campaigns are not what they used to be. Email has grown exponentially in the past few years and consistently provides better conversion rates, new members and infinite value at keeping your credit union top of mind! In this session, we'll discuss the ways email marketing has changed thanks to technology, automation and the ability to personalize even a mass campaign. From there we'll show you how this can equate to better conversion and what even small changes your organization can make to your email marketing campaigns that will result in higher ROI.

Steps to Changing Your Internal Culture to Embrace Your Marketing Strategy
Description: A lack of strategy when it comes to marketing your credit union is most likely one of the biggest obstacles to being effective at marketing. Unfortunately, unless you have the internal culture that focuses on the member experience, the strategy will always only get you so far. Together we'll look at the fundamentals of changing your internal culture and your team's mindset towards marketing and the importance of helping your team understand their importance and role in being the ultimate brand ambassadors.

Being all things to all people. - Finding & Speaking Your Niche's Language
Description: Can we be all things to all people? As many credit unions are going to community-charter or already are, it's becoming increasingly hard for people outside the credit union space to tell the difference between them and a bank. So, what can all credit unions, community or SEG based, do to help them stand out? In this session, we'll explore finding who your organization's niche is and how to most effectively speak to them. We'll then dive into how to build your tribe and create a feeling of exclusivity that translates to more profitable relationships, deeper membership loyalty, and higher referral ratings.
Life Hack Your Marketing Department
Description: We wear many hats as credit union marketers - advertisers, designers, number-crunchers, event planners, website maintainers, writers… just to name a few. This session introduces life hacks and technology tools to make your job easier. Walk away knowing how to design professional-grade flyers, social media posts, and presentations in a pinch, take control of your to-do list and keep it manageable, excel in project management, schedule work in advance and free up time for longer-term projects, and more!

What "Influencers" Taught Me About Credit Union Marketing
Description: Follow a solopreneur on social media and you'll see marketing techniques very different from promoting rates or hosting shred days. While many influencers get a bad rap for calculating and coordinating their "authenticity," scores more run successful businesses through practicing vulnerability, sharing educational content, and TRULY being authentic. This session covers what credit union can learn from this style of marketing and how to implement popular tactics.

Differentiating Member Service with Coaching
Description: If you've ever hired any kind of coach, you know they help their clients set and achieve goals, work through obstacles, and make major life shifts. As dedicated as credit unions are to helping members succeed financially, they're perfectly positioned to incorporate the elements of coaching into member service interactions. This session delves into how your credit union can differentiate its service experience through popular coaching techniques and rise above the competition!
Have you booked us for an upcoming event? Snag our bios, introductions, photographs, and more.